Content Block
A number of the founders of the JCPML were familiar with and keen on US presidential libraries.[1] University Librarian Vicki Williamson had visited such a library prior to coming to Western Australia and was encouraged by Vice Chancellor Maloney to undertake an in-depth tour of a few more in order to develop ideas for a library to John Curtin.[2]
Through her 1993 visits Williamson "became captivated by the prospect of taking what was good of the North American model"[3], but she recognised and noted from the outset that the model would need to be downsized and made to fit into the very different Australian environment.[4]
Differences Williamson emphasised included the following:
Legislative
In the US all presidential records, private and official, were administered by the Office of Presidential Libraries at the National Archives and housed in presidential libraries. In Australia, official records had to be transferred to the National Archives of Australia but private records could be deposited elsewhere. A John Curtin prime ministerial library would have no entitlement to these records and would have to acquire them through other means (e.g. donation, copying) fifty years after Curtin's death.[5]
Funding
In the US, while the Office of Presidential Libraries made papers available, outgoing presidents had to fundraise to build their library. Exhibitions, education programs and any particular presidential interests the former president wanted to include were funded separately by business and the community. In Australia, the University had to come up with all the funds required for the building and the programs for a prime ministerial library. To make matters worse, compared with the US, Australia lacked a culture of philanthropy.[6]
Cultural
Americans and Australians differed markedly in their attitudes to their national leaders, even one as admired on both sides of politics as John Curtin. Creation of a memorial library venerating a past leader was considered less likely to be well received in Australia than the US.[7] Williamson wanted a library which would educate rather than venerate, which would not perpetuate a myth or emphasis about how John Curtin should be remembered but provide resources from which researchers could draw their own conclusions.[8]
Technological
US presidential libraries could rely on an instant collection but in the 1980s their archival processes were still largely manual. A successful Australian prime ministerial library would need a high level of automation and an innovative use of emerging information technologies for the copying, storing and retrieval of documents. Williamson's intention was that the JCPML would build on the experience of librarians to complement that of archivists to jump to an electronic archive.[9]
Reflecting back in 2001, Williamson noted that they had a lot of trouble convincing those writing media material to stop alluding to the JCPML being a replication of a presidential library. She did believe, however, that they had succeeded in creating a library that was unique and very different from a presidential library.[10]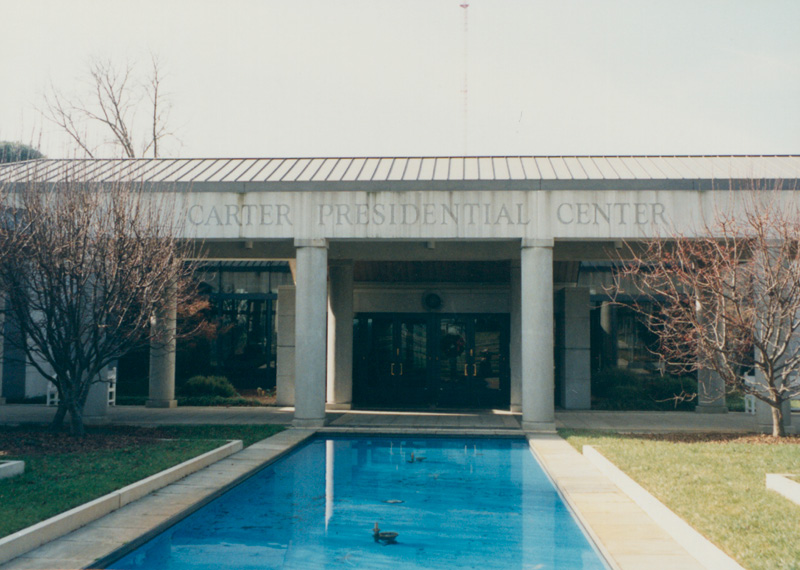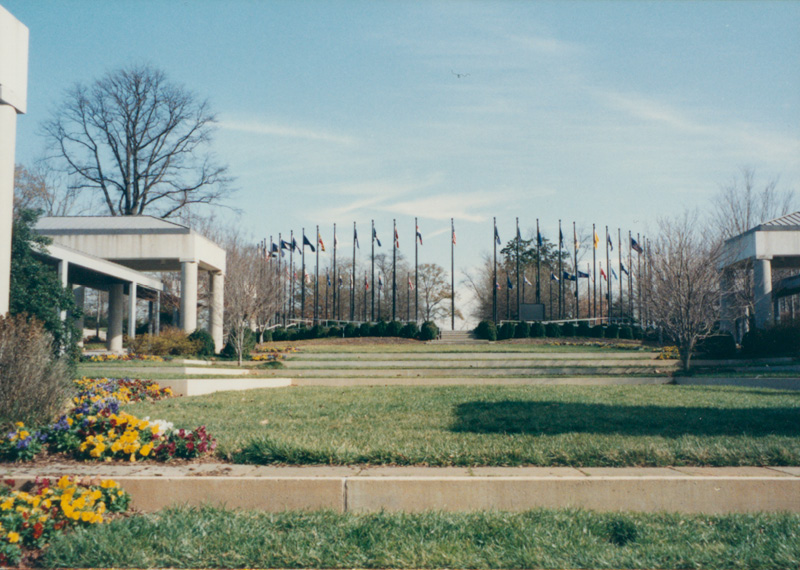 Accordion
John Sharpham, "Anecdotal Memory of the Formation of the John Curtin Prime Ministerial Library" (unpublished manuscript, 9 November 2003), typescript, John Curtin Prime Ministerial Library, Perth, WA, JCPML00826/1, 1.;
John Maloney, interview by Isla Macphail, 25 February 1997, transcript, John Curtin Prime Ministerial Library, Perth, WA, JCPML00189/1.
Vicki Williamson, interview by Lesley Carman-Brown, 9-17 October 2001, transcript, John Curtin Prime Ministerial Library, Perth, WA, JCPML00676/1, 3-4.
Vicki Williamson, "Report on Visits to US Presidential Libraries July-August 1993" (unpublished internal Curtin University Library report, 1993), typescript, JCPML00885/2.
Williamson, interview, 13.;
Lesley Carman-Brown, Kandy-Jane Henderson and Lesley Wallace, "Australia's First Prime Ministerial Library: Past and Future," AARL, 36, no.1 (2005): 4.
Kandy-Jane Henderson, interview by Heather Campbell, 4 April 2011, transcript, John Curtin Prime Ministerial Library, Perth, WA, JCPML01295/1, 5.